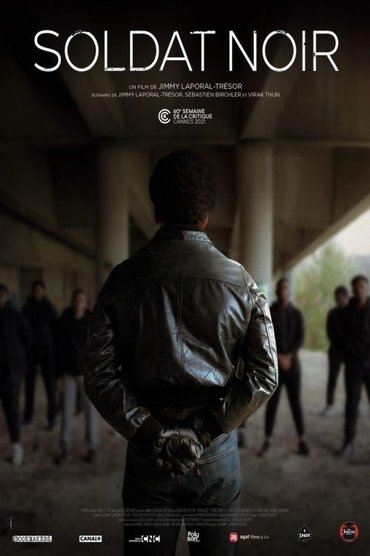 Black Soldier
HD 0.7 27 min.
France, 1986. When Hughes, a young man from the French West Indies, discovers the new Freetime ad, it is a shock : France, the country where he was born, to which he owes his life and his identity, considers him a cannibal. This is the start of a radical awareness fueled by anger and frustration.
---
Download our new extension Pop2watch for free !
Be informed as soon as your favorite films and series are put online !
Pop2watch
---
Related content