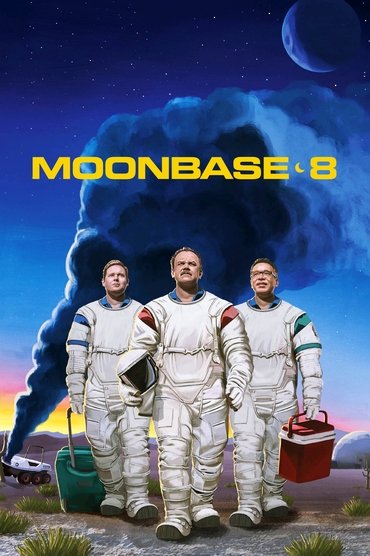 Moonbase 8
HD 142.6 N/A min.
Un groupe d'astronautes médiocres sont stationnés dans une base de la NASA située au fin fond du désert de l'Arizona. Alors qu'ils se disputent la chance d'être sélectionnés pour se rendre sur la lune, Cap, Skip et Rook doivent faire face à de nombreux obstacles, que ce soit la solitude, le doute de soi ou leur propre incompétence...
---
Download our new extension Pop2watch for free !
Be informed as soon as your favorite films and series are put online !
Pop2watch
---
Related content