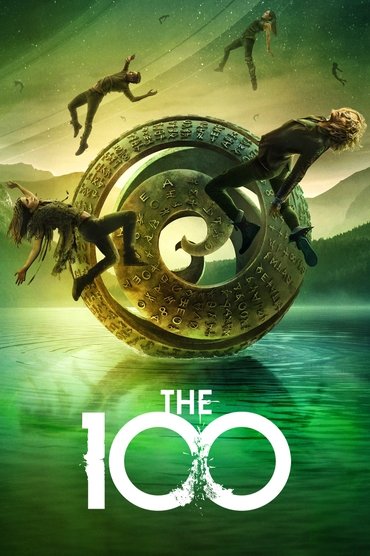 The 100
HD 280.2 N/A min.
Après une apocalypse causée par l'Homme lors d'une troisième guerre mondiale, les 318 survivants recensés se réfugient dans des stations spatiales et parviennent à y vivre et à se reproduire, atteignant le nombre de 4000. Mais 97 ans plus tard, le vaisseau mère, The Ark, est en piteux état. Une centaine de jeunes délinquants emprisonnés au fil des années pour des crimes ou des trahisons sont choisis comme cobayes par les autorités pour redescendre sur Terre et tester les chances de survie. Dès leur arrivée, ils découvrent un nouveau monde dangereux mais fascinant...
---
Download our new extension Pop2watch for free !
Be informed as soon as your favorite films and series are put online !
Pop2watch
---
Related content