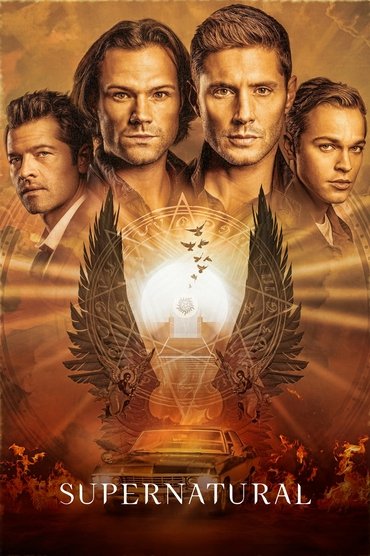 Supernatural
HD 297.8 N/A min.
Deux frères, Sam et Dean Winchester, chasseurs de créatures surnaturelles, sillonnent les États-Unis à bord d'une Chevrolet Impala noire de 1967 et enquêtent sur des phénomènes paranormaux (souvent issus du folklore, des superstitions, mythes et légendes urbaines américaines, mais aussi des monstres surnaturels tels que les fantômes, loups-garous, démons, vampires…).
---
Download our new extension Pop2watch for free !
Be informed as soon as your favorite films and series are put online !
Pop2watch
---
Related content