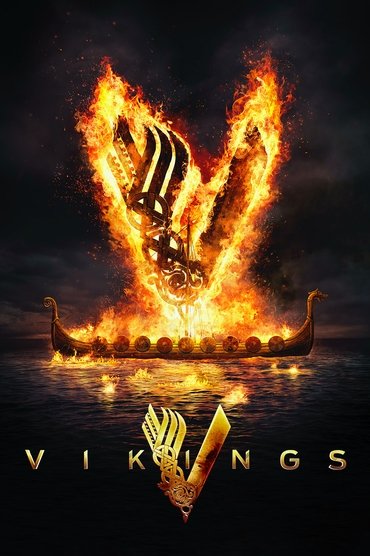 Vikings
HD 302.0 N/A min.
Les exploits d'un groupe de vikings de la fin du 8ème siècle jusqu'au milieu du 11ème, mené par Ragnar Lodbrok, l'un des plus populaires héros viking de tous les temps, qui a régné quelques temps sur le Danemark et la Suède...
---
Download our new extension Pop2watch for free !
Be informed as soon as your favorite films and series are put online !
Pop2watch
---
Related content