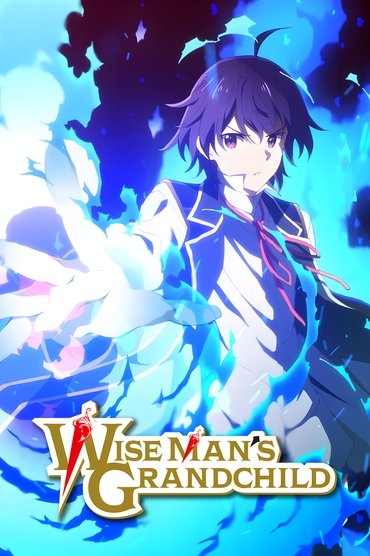 Kenja no Mago
HD 131.1 N/A min.
L'histoire se centre sur un jeune homme qui se réincarne dans le corps d'un nouveau-né suite à un accident mortel. Lors d'une expédition, le patriote Merlin Wolford retrouve ce nouveau-né et décide de l'élever comme son petit-fils. Il va lui apprendre la magie et tout ce qu'il connait de ce monde. Appelé Shin par Merlin, il a maintenant 15 ans. Cependant son grand-père d'adoption vient de remarquer qu'il a oublié de lui apprendre une chose : le bon sens ! Pour lui apprendre à se sociabiliser, Merlin décide d'envoyer Shin dans le royaume d'Earlshide pour lui faire intégrer l'Académie de magie avancée d'Earlshide.
---
Download our new extension Pop2watch for free !
Be informed as soon as your favorite films and series are put online !
Pop2watch
---
Related content