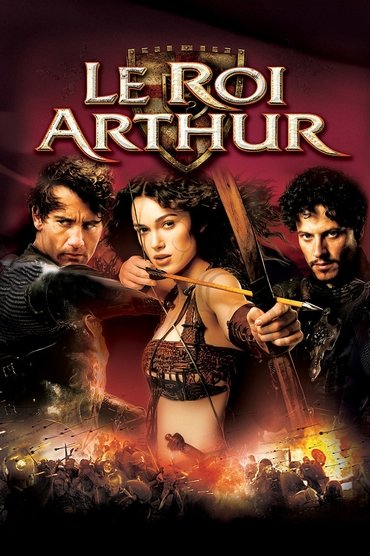 King Arthur
HD 22.4 126 min.
The story of the Arthurian legend, based on the 'Sarmatian hypothesis' which contends that the legend has a historical nucleus in the Sarmatian heavy cavalry troops stationed in Britain, and that the Roman-British military commander, Lucius Artorius Castus is the historical person behind the legend.
---
Download our new extension Pop2watch for free !
Be informed as soon as your favorite films and series are put online !
Pop2watch
---
Related content